Belgium has been the Battleground of Europe
Roman Empire Times
Middle Ages
Hundred Years War
Napoleon & The Battle of Waterloo
WWI & Ypres Trench Warfare
WWII & The Battle of the Bulge
Learn More

Your people will be my people, and your God will be my God.
-Ruth 1:16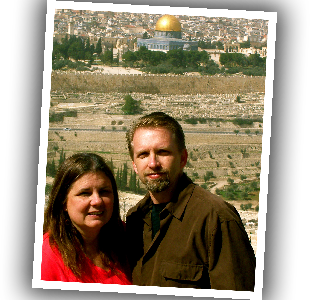 Connect to God's harvest in Europe by sowing here! Your gift changes lives.
Learn More
We are dedicated to bringing the love and power of Jesus to the nations.
Learn More
Looking for a strategic place where God is moving? It's the European capital.
Learn More
Join us agreement for the Kingdom to come on earth as it is in heaven. Prayer changes things.
Learn More
Take a quick look at what's happening in our lives, Belgium, and Europe.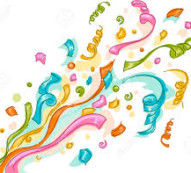 August 5, 2016
You're Invited to a Party
We are celebrating
LIFE after the airport bombing
LIFE messages by Chuck…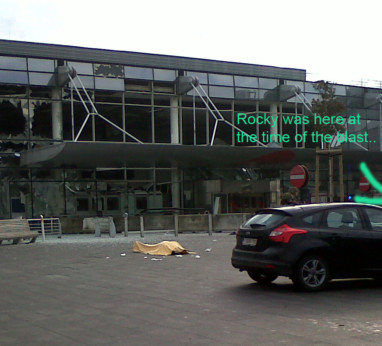 March 22, 2016
Rocky was at the airport dropping off a friend and sitting in his car about 120 feet from the main entrance. He heard…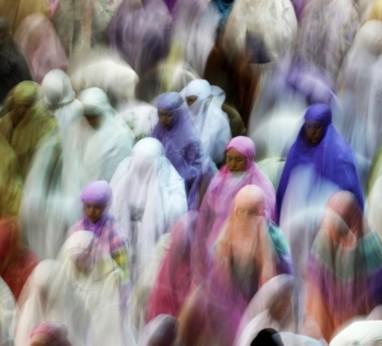 November 21, 2015
Despite the daily news of the persecution of Christians around the world by Islamist groups, there is another,…