Battle of the Bulge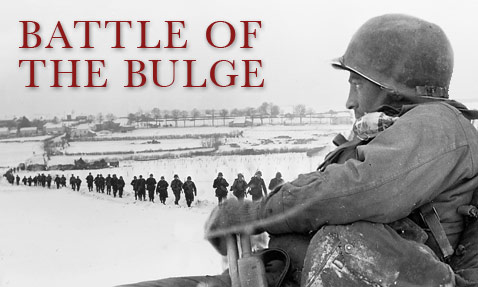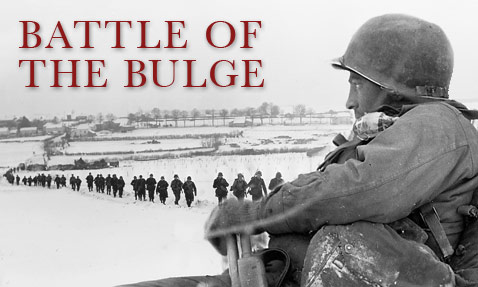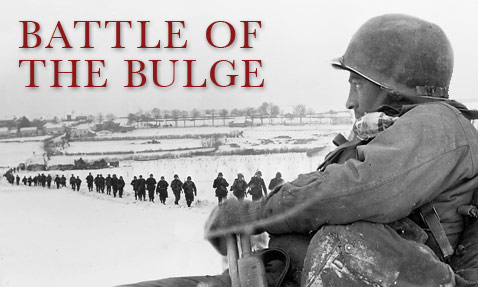 Most people have heard of the Battle of the Bulge, but did you know that it took place in Belgium?
The battle took place around the town of Bastogne from 16 December 1944 – 25 January 1945. It is know in french as the Battle of the Ardennes. In a surprise attack, Germany pushed forward in a "bulge" into Belgium. Eventually, the Allied forces overcame the Germans and pushed them back by bombing the town and surrounding forest.
For the Americans, with about 500,000 to 840,000 men committed and some 70,000 to 89,000 casualties, including 19,000 killed,the Battle of the Bulge was the largest and bloodiest battle that they fought in World War II.
I think that it is significant that so many wars have been fought on Belgian soil. We feel the warfare is still going on – but now it is spiritual warfare. We live in a battleground territory and appreciate your prayers.