Revival among Muslims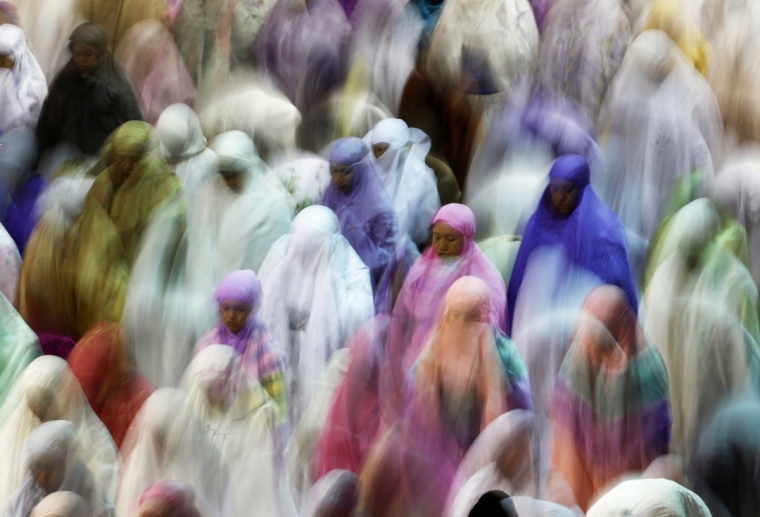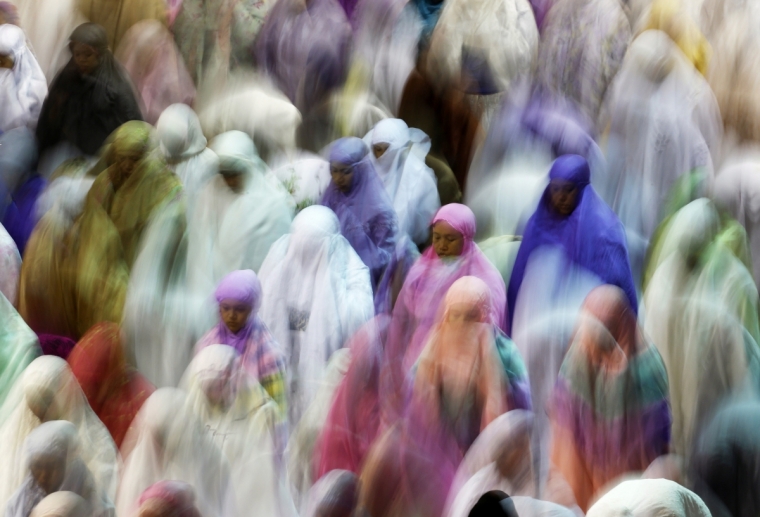 Despite the daily news of the persecution of Christians around the world by Islamist groups, there is another, lesser-known story of growing numbers of Muslims around the world who are turning to Christ as Lord. So why is this turning to Christ happening now? It's a great day that God seems to be orchestrating for this to happen.
"God has brought several elements together uniquely in our time," David Garrison says. "Some of them are old elements – Muslim violence is not new, this is one of the least violent centuries in Muslim history – but what's different is today when Muslims experience this violence, they can see an alternative… they can switch on their Internet, they can turn on their television and hear an evangelist speaking Farsi or Kazakh or Uzbek. It's also the combination of Bible translation alongside the potential for multimedia evangelism and the growth of international travel that appears to have facilitated this change."
It impossible to know exactly how many new believers there are, but estimates currently range between 2 and 7 million. Among the converts he met were numerous senior religious leaders. When asked why they hadn't left their community and moved away to form a church, one of the women replied: "When God wanted to reach men, he became a man. If God had wanted to reach hyenas, he would have become a hyena. If we want to reach our own people, we've got to stay in our community to reach them."
"They were willing to pay the price, even if it meant death, in order to win as many of their family and friends to Christ as possible," he says.
One group of converts in Central Asia said they tell each other: "If you're persecuted just thank God that you haven't been beaten, if you've been beaten, thank God you haven't been thrown in prison, if you're in prison, thank God you haven't been killed, and if you've been killed, thank God that you're with Jesus in heaven."
A challenge for the Western Church, therefore, is to be a part of this change, both locally and globally – through reaching out to Muslim neighbours, and being prepared to take the gospel to unreached communities abroad. In order for this to happen, he says Christians need to stop fearing Muslims. "This is not the day to fear, fight, hate or kill Muslims… This is their day of salvation. God loves them – if you want to be on God's side in this day, be a part of what God's doing."
Christ is all about taking what man intends for evil and turning it to good. And that's not a natural response… prayer is the only way we can get to that."