Ugly houses & Beautiful buildings Picture Blog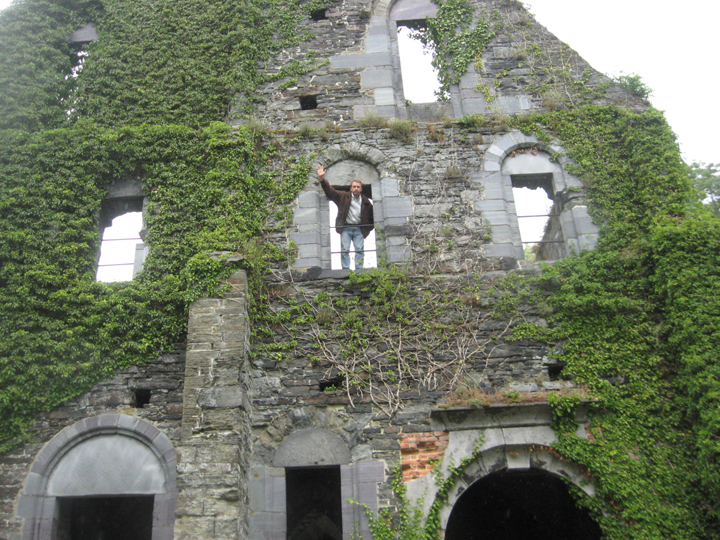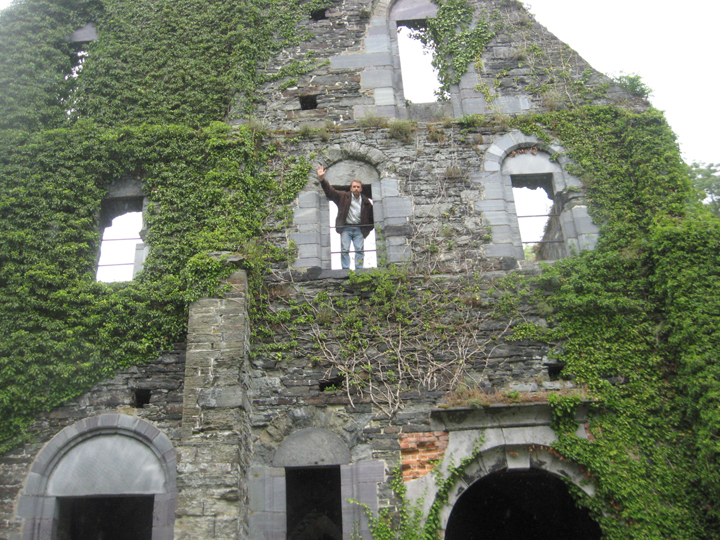 Belgium has some pretty spectacular and unusual architecture. Most houses and buildings are made from cinder block with brick on the outside. One of my favorite places to visit that has interesting houses is Brugges. I love the gingerbread look of the row houses.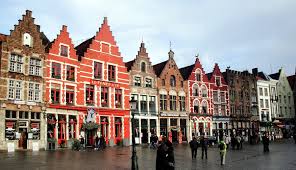 Here's another picture of Brugges taken from the canal. In the north, Belgium sits at sea level and the canals prevent flooding and allow boat travel.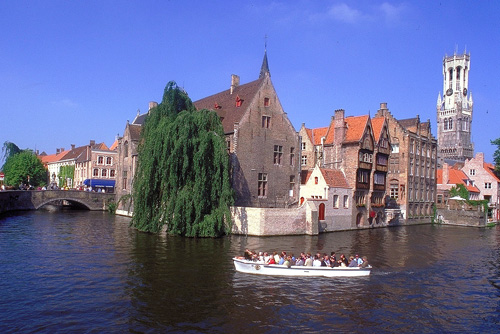 In the next town over is the Beersel Castle which was built around 1310 A.D. – four hundred years before America was colonized. The castle has been around for 700 years but America has only been founded for 300 years.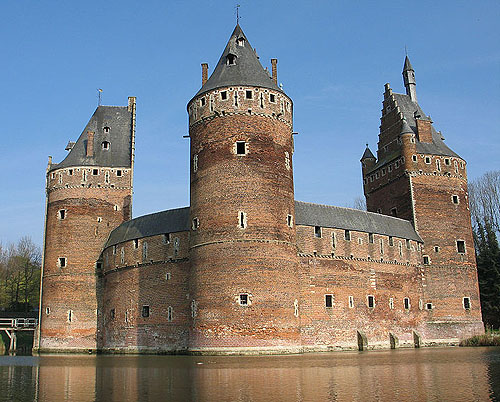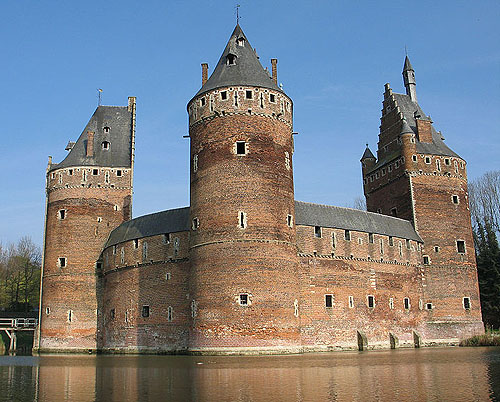 One of the most recognizable buildings in Brussels is the Grand Place. A rough market place was built in the late 900 A.D. At the beginning of the 13th century, three indoor markets were built: a meat market, a bread market and a cloth market, allowing the wares to be sold even in bad weather. This also allowed the Dukes to keep track of the storage and sale of goods, in order to collect taxes. Other buildings, made of wood or stone, enclosed the Grand Place. Every two years in August, an enormous (19,000 sq ft) "flower carpet" is set up in the Grand Place for a few days.


Mons is the 2015 Cultural Capital of Europe. There are a whole year of activities planned.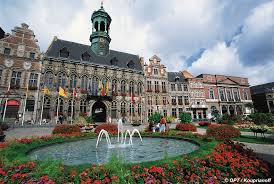 Now that you have seen some nice places, getting ready for the unusual. Nationwide 30% of all houses are rental properties and in the city of Brussels 60% of the population are renters. Housing prices have dropped since 2008, but still remain pretty high. The average price for a house is $373,000 and for an apartment $232,000. Hope you enjoy these "ugly houses."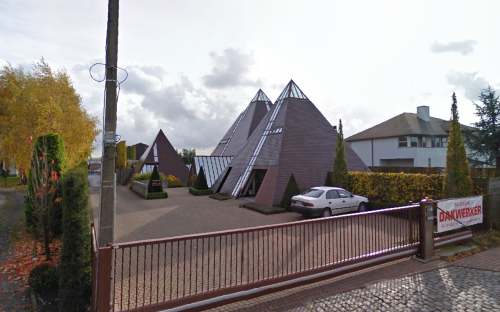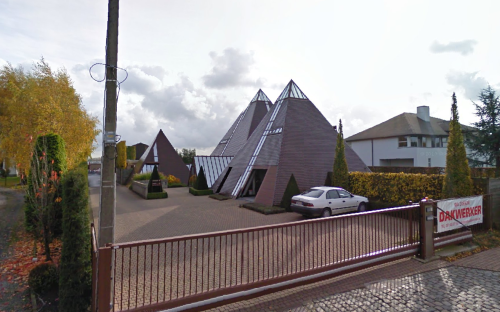 Flower power?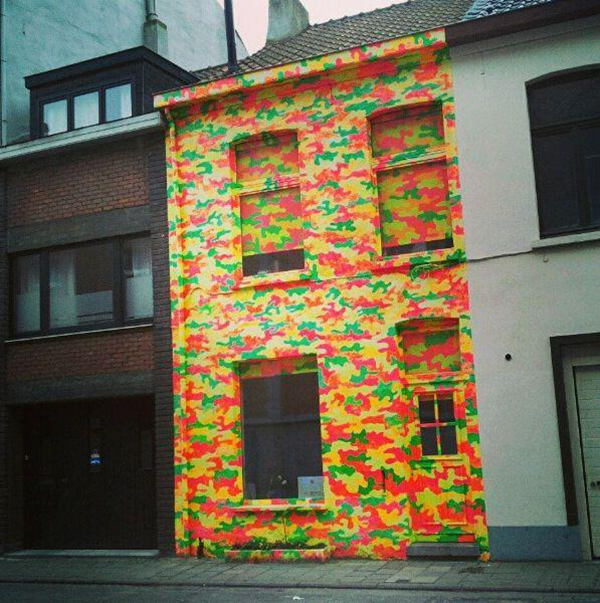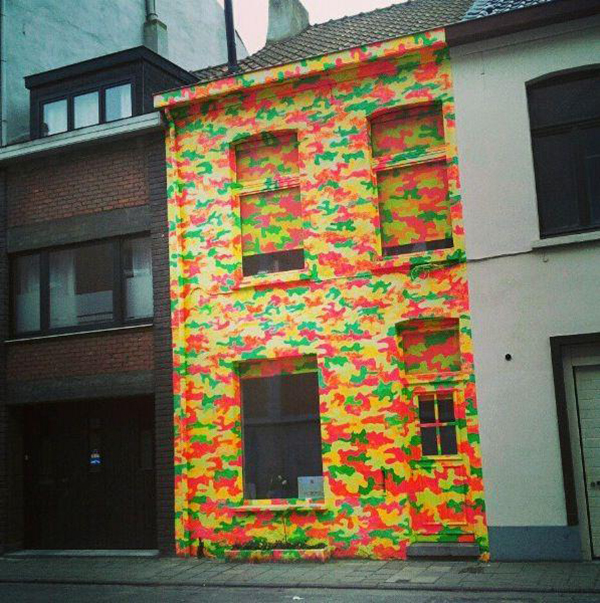 I don't know which is worse: the color or the mailbox.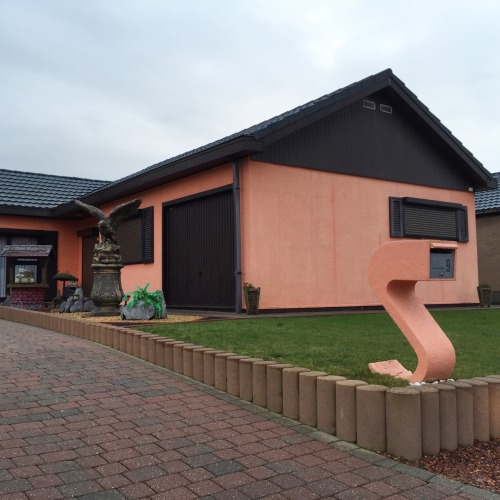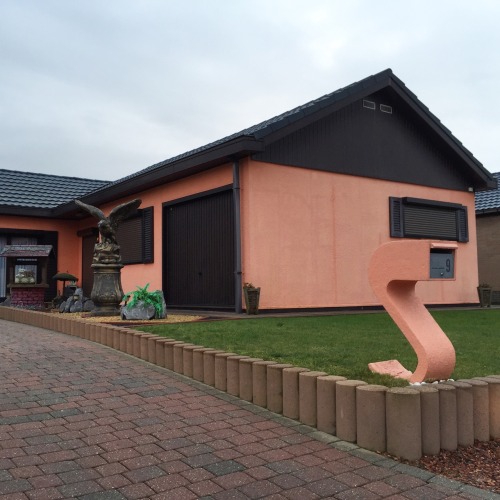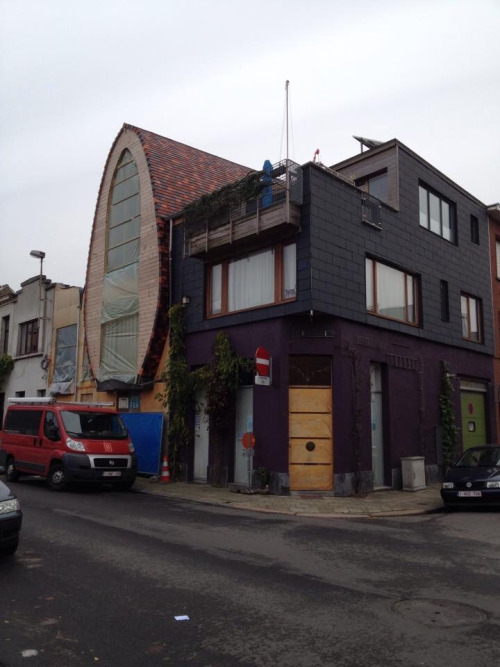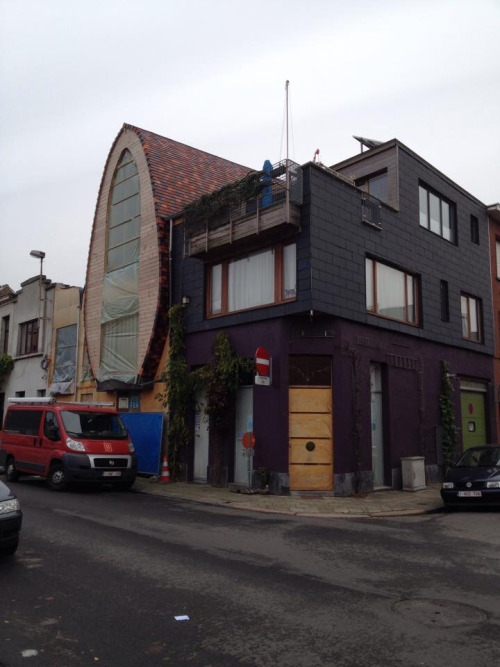 So I will end this visual glimpse into Belgian architecture with photos of our two houses. Our first house was in Lasne, a French village. Originally built in the 1600's, our landlord had completely modernized the inside but maintained the old charm.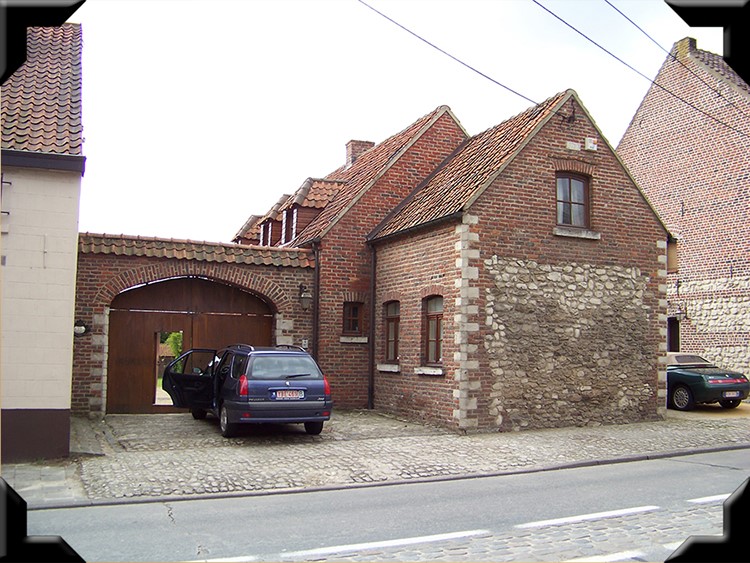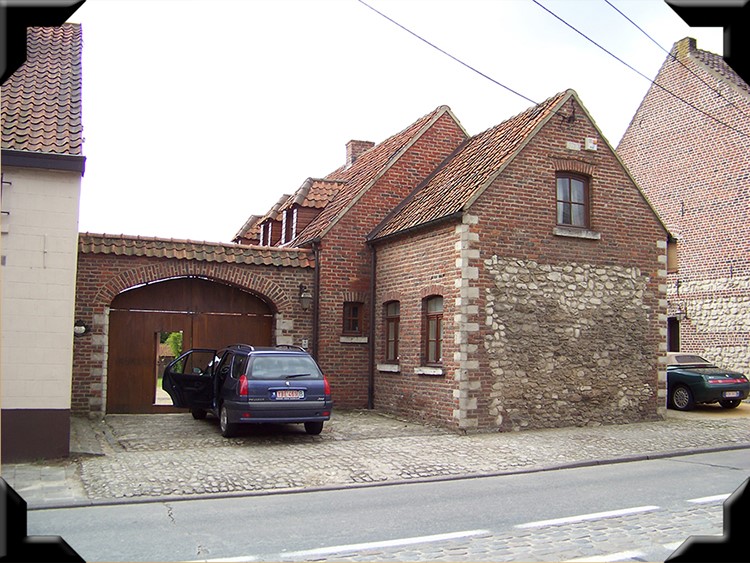 In 2014, we downsized to a townhouse in Rhode Saint Genese, in a Flemish town. Our door is on the left and we have the 2nd and 3rd floors.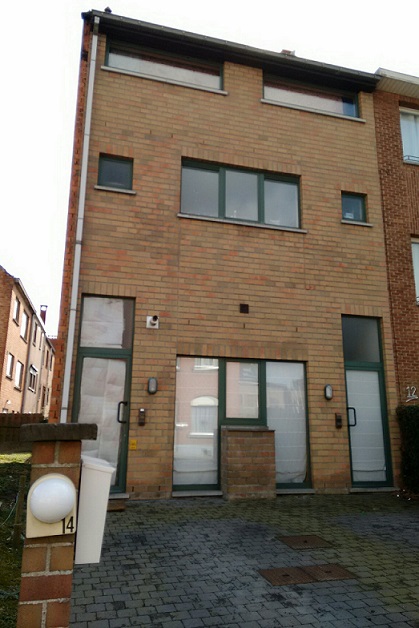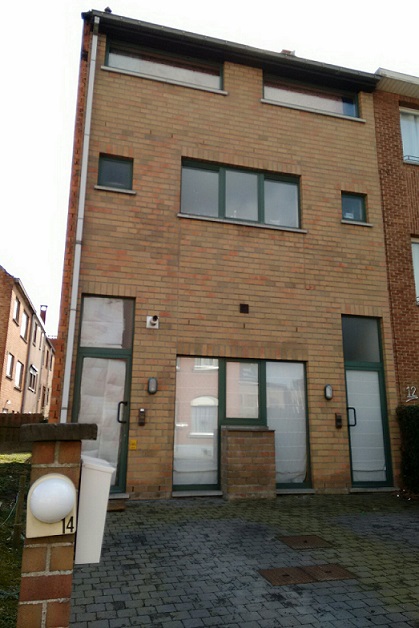 If you want to see more, you'll have to come for a visit!